Mr. Joseph E Menezes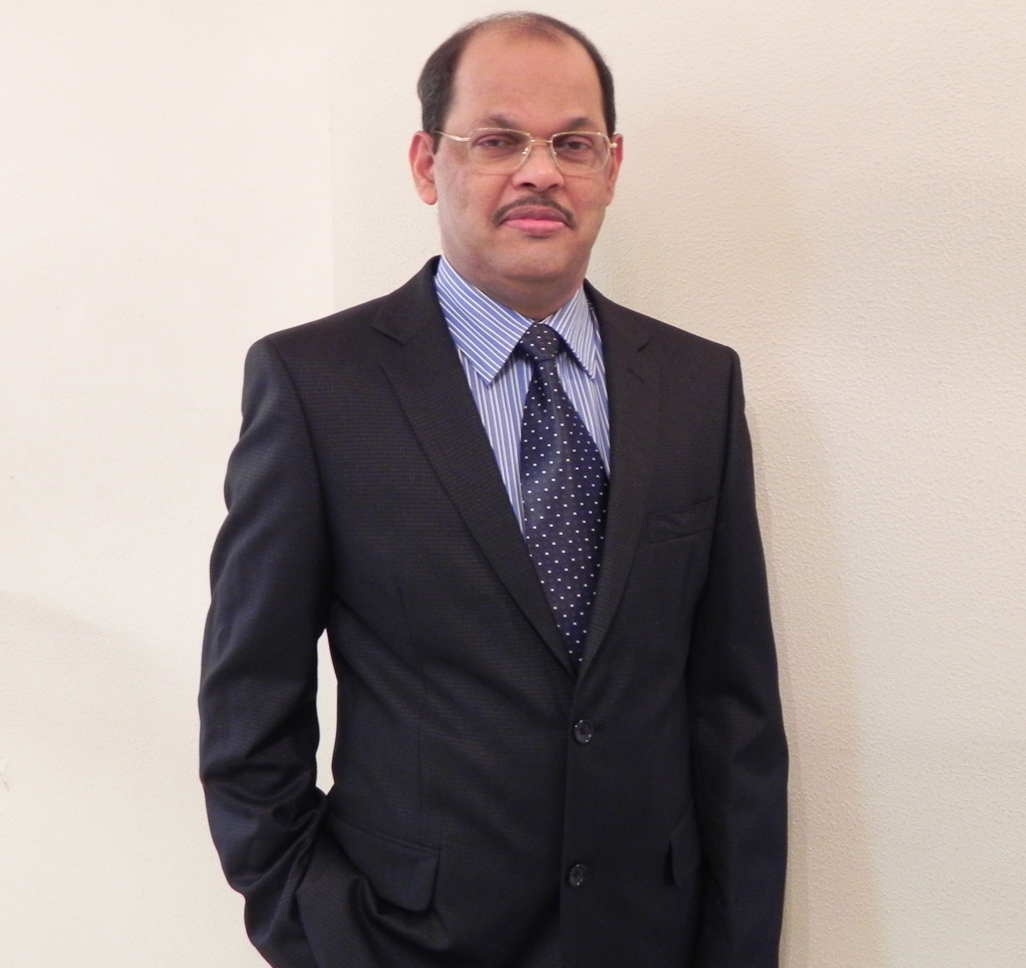 Our Philosophy
Welcome to PTI CONSULTANCY , Temple of Wealth Management. Generally, 'Money' has been perceived to be the source of all problems! Inspired by deep spiritual values, Mr. Joseph E. Menezes set up the 'Temple of Wealth Management' called PTI CONSULTANCY (Prime Time Investment Consultancy) on 25th December 1990. His primary aim was to provide 'Total Financial Solutions' to the simple and ordinary investors who know nothing about savings and investments. He contradicts the conventional belief system and says, "money is the source of all evil as long as man revolves around the money; and the very same money becomes solution for all evils when money revolves around the man". One must value 'Life' more than money and use the money as an instrument to serve the needs of humanity. Our institution is meant for ushering greater Peace & Prosperity through tailor-made financial solutions and not a business center for trading in financial products! Our beginning was very humble, inspired by a real-life situation. However, in the course of time 'PTI Consultancy' gained name & fame among the investors for providing value based financial solutions. At PTI, we do not believe in 'quick-fix' formula for financial success. During the initial stage, our duty is to listen to the prospects with devotion and dedication to ascertain the risk-profile, financial goals, time-horizon of each financial goal and financial dangers in the lives of the prospects. Thereafter we set a mission to educate the prospects about various financial products which would be used to provide the financial solutions. And finally, we try to inculcate the discipline among the prospects of adhering to the financial goals illustrated in their Financial Planning by remaining deaf and dumb to the daily market
volatility. Our duty is not to manage the volatility of financial markets, but to manage the money and emotions of our clients. There is joy in simplicity and self-imposed financial discipline! We do not transact business with the prospects till they understand their Financial Planning in totality. Sometimes it may even take 3 or 4 meetings before beginning the financial transactions. Even we reserve the right to say 'No' to prospects if they are unwilling to abide by the financial discipline. We give the liberty to our prospects and clients to say 'No' to us if we don't live up to their expectations in terms of providing value based financial advice and services. Mutual engagement should result in greater Peace & Prosperity to either parties. We believe in multiplying money & happiness! We have solution for everyone who is determined to change his or her 'tomorrow' to be better than 'today'. We want to be instrumental in changing the lives for better. We cannot change the past, but certainly make a visible difference in the lives of Individuals and Companies by providing tax-free financial solutions with superior returns & adequate liquidity. Life is the most precious gift; live it to the fullest. Celebrate LIFE every day and with every person. You are very special; you are the most important person & there is no replacement for you. No one can play your role better than you. We shall simplify your life with more money, more happiness and more time for your family!
About Founders
Mr. Joseph E. Menezes has been hailing from a simple family. He has personally experienced the financial struggle in his life and knows the importance of 'money' at various stages of human beings. In addition to financial qualifications, Mr. Menezes has been qualified in Spirituality, Philosophy & Psychology. He is a creative thinker, prominent speaker and author of many articles. In the last 27 years, he has been a source of inspiration & prosperity to many. He practices and preaches simplicity; because there is joy in simplicity! In the year 1990, a great tragedy struck his family with the premature death of his dearest sister & her husband at their age of 35 years leaving behind their orphan child. This disturbing situation provoked inspired him to find permanent solution for those families undergoing financial crisis because of the premature death of the bread-winners. This curiosity attracted him to 'Life Insurance Profession' because only Life Insurance can secure the happiness of dependents by providing financial solace in the absence of bread-winner. Mr. Menezes achieved remarkable success in Life Insurance business and honor of MDRT & COT, year after years. Mr. Menezes is not only popular among the investors for providing tailor-made financial solutions, but also among the top financial planners in India because of his inspiring talks & articles. He has been a resource person to several financial conferences in India, Nepal & Malaysia.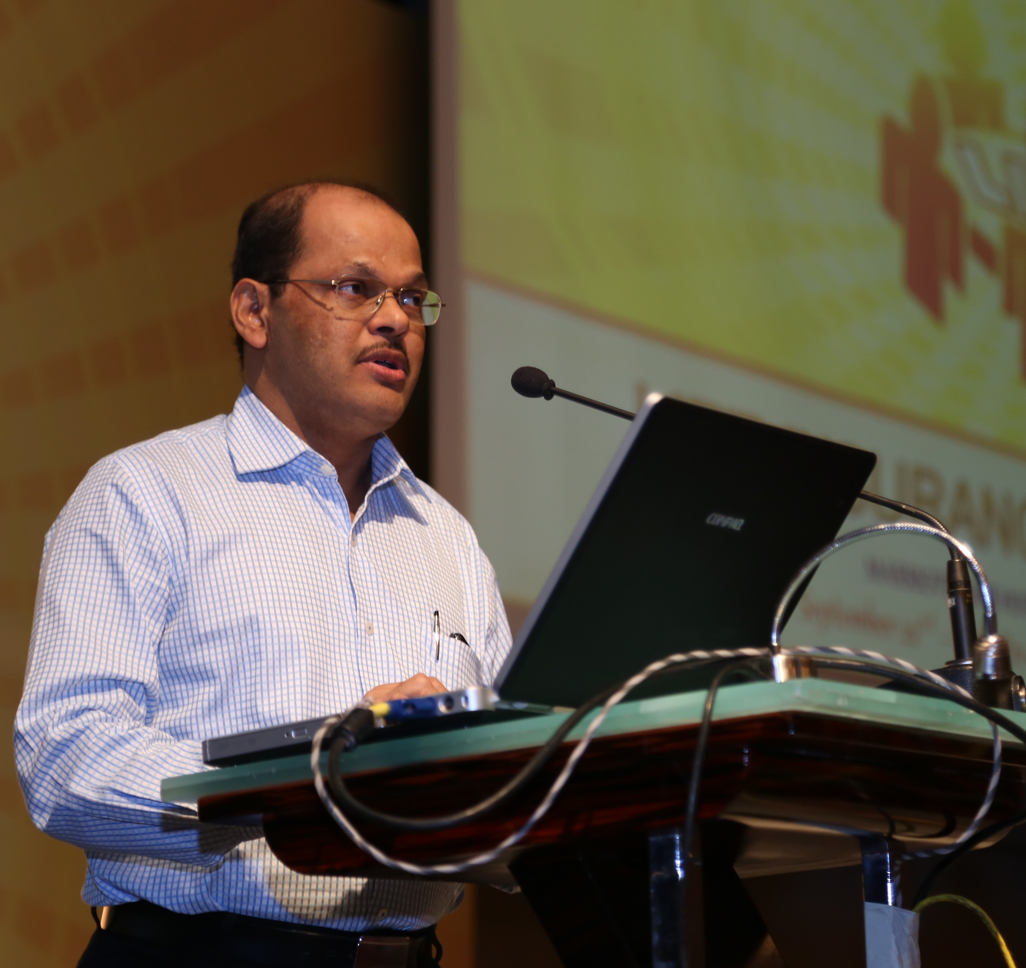 Joseph E. Menezes, is one of the top financial planners in India. He has shared the stage along with some of the world famous speakers such as Brendon Power, Tony Gordon, Frank Furness and Terence P. O'Halloran, Ed Morrow, Steve Clarke, Mehdi Fakherzadeh, Max Moyo, Swami Sukhabodhananda, Sadhu Gnanvatsaldas etc. Joseph E. Menezes has been loved by the investors and financial intermediaries for his simple lifestyle, creative thinking, innovative financial planning, humorous and effective talks. He motivates people to take responsibility and make a positive difference in the lives of self, family and society. He believes 'Success' is the all-round development of personality in the six spheres of human life. The six spheres are: 1. Spiritual Life, 2. Physical Life, 3. Academic Life, 4. Economic Life, 5. Family Life & 6. Social Life. Life should be celebrated every day with the mission of changing this world for the better for self & others! In the universe, there is no scarcity! There is abundance of happiness, peace & prosperity to all. We need to believe, aspire, strive & achieve the success!